Tips for capturing photos, video and news clips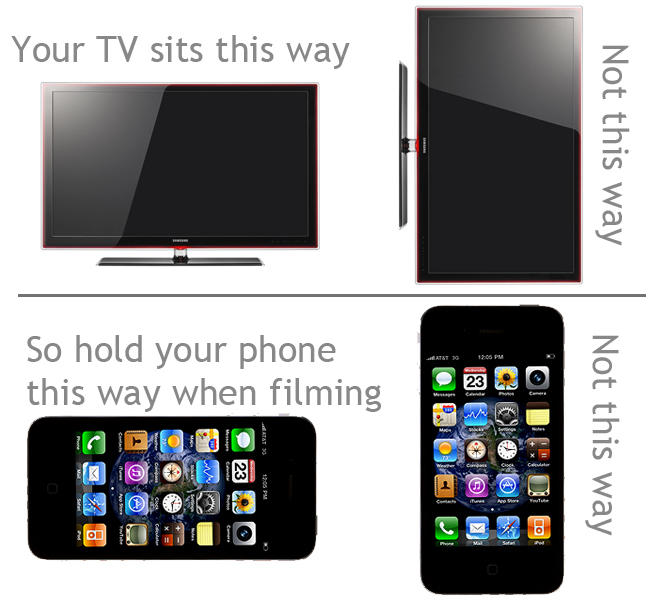 If you have a cell phone camera, shoot photos or a little video of your various collection and sorting activities. When recording video, hold the camera horizontally (landscape), hold it as steady as possible, and have fun with it.
Then…send us any footage you shot—photos as well as videos. You can upload these files quite easily by dragging and dropping the files into a special Hightail "cloud" folder—no user name or password required. Once you get on the site, it's self-explanatory.
Click here to access the Hightail folder.
If you are interviewed by local news media in your city (TV or radio), or if your local stations run a story before or after the Food Drive, please let us know the name of the station and the approximate time the story aired. You can also drop the link in the Hightail folder at the link above.