Legislative Updates
Today, in addition to being honored by NALC President Fredric Rolando at a special luncheon in Washington DC, the National Association of Letter Carriers Heroes of the Year met with their respective Representatives and Senators on Capitol Hill. Lawmakers shared their thanks and appreciation to our heroes, sharing laughs and stories and snapping pictures together.
This is an excellent opportunity for lawmakers to be reminded of the special duty letter carriers serve every day in our country's communities and that carrying the mail is just a part of the service letter carriers provide.
You can find a few of the photos taken on the day below.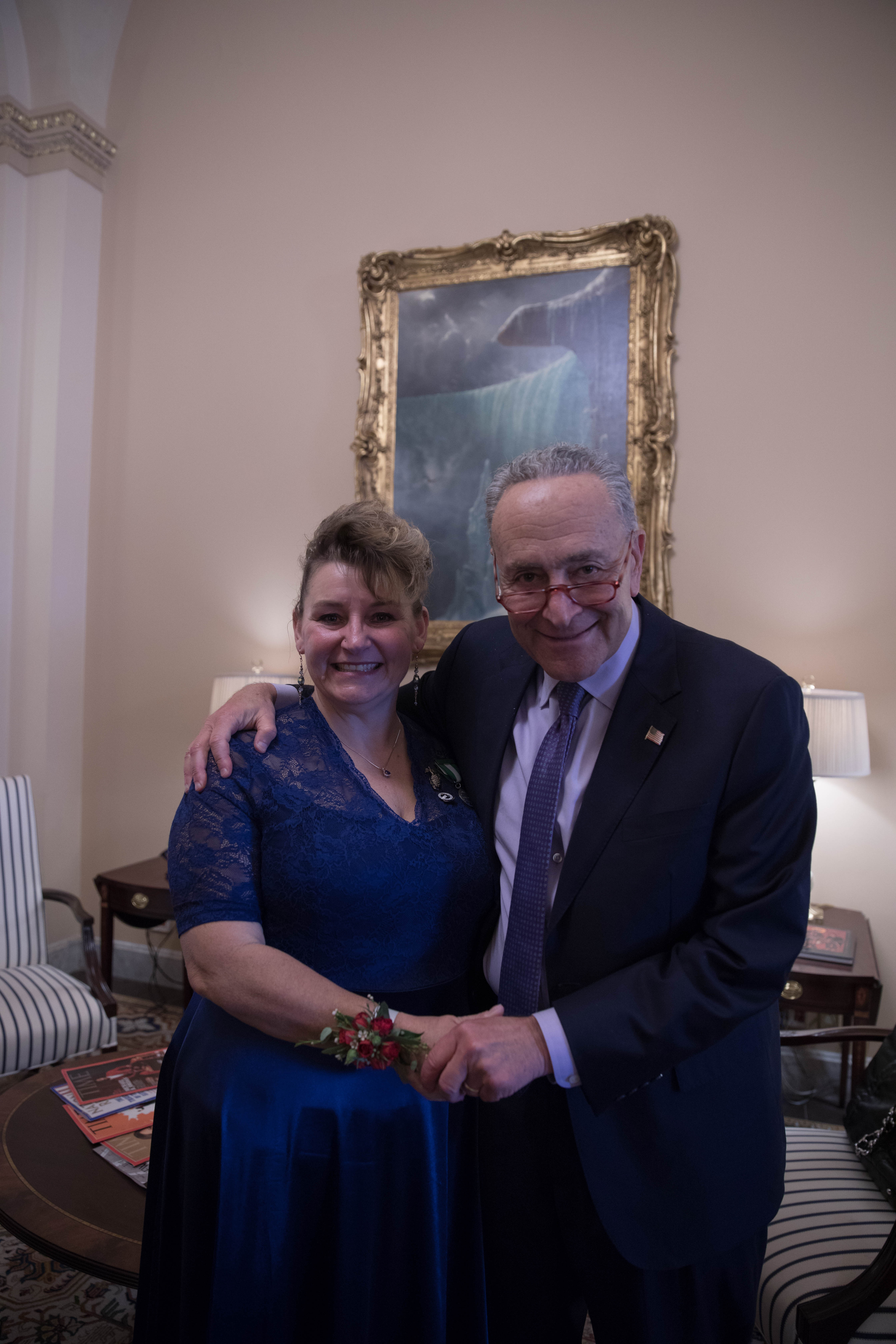 Theresa Jo Belkota with Senate Democratic Leader Chuck Schumer (D-NY)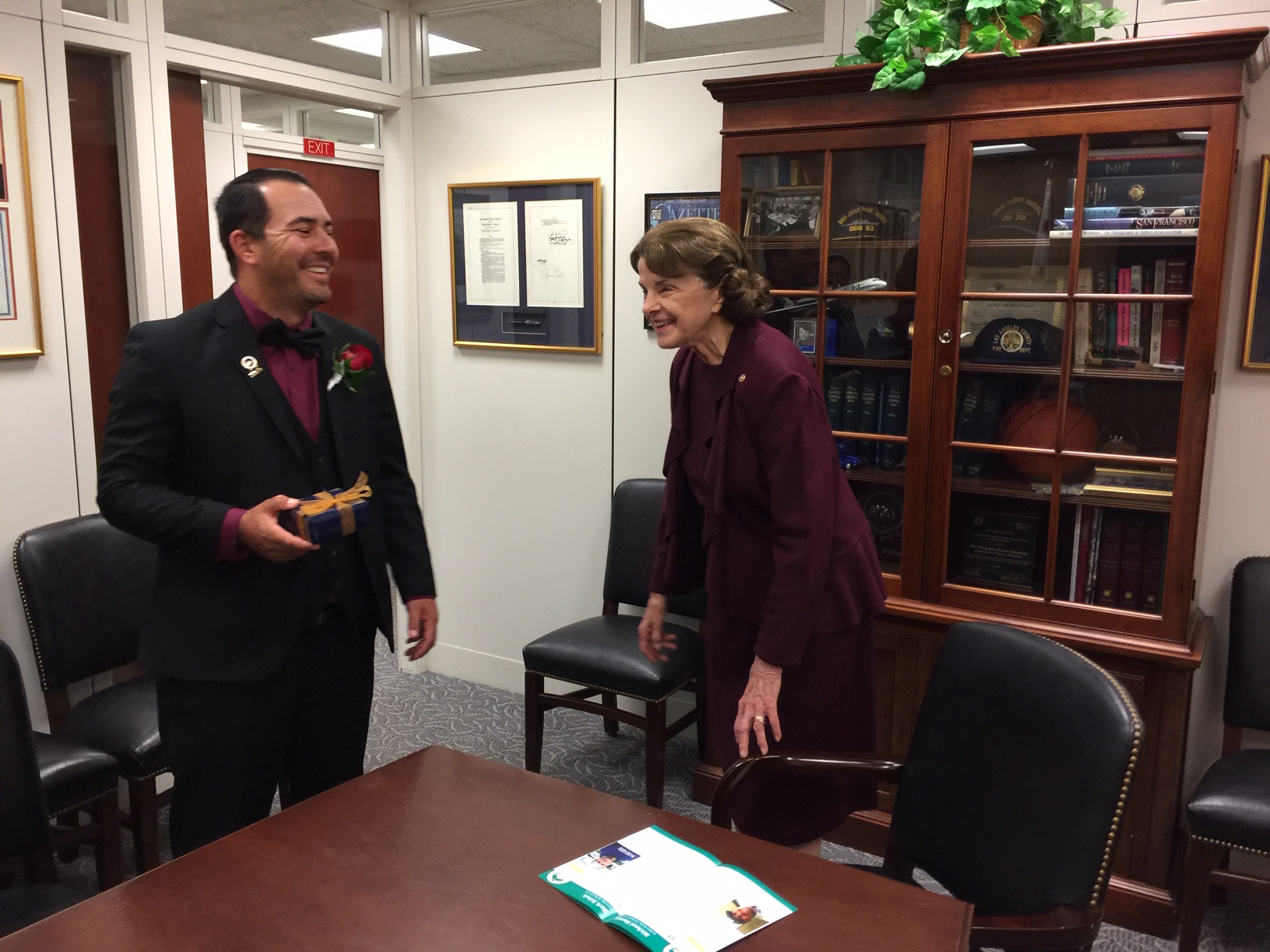 Michael Musick with Sen. Dianne Feinstein (D-CA)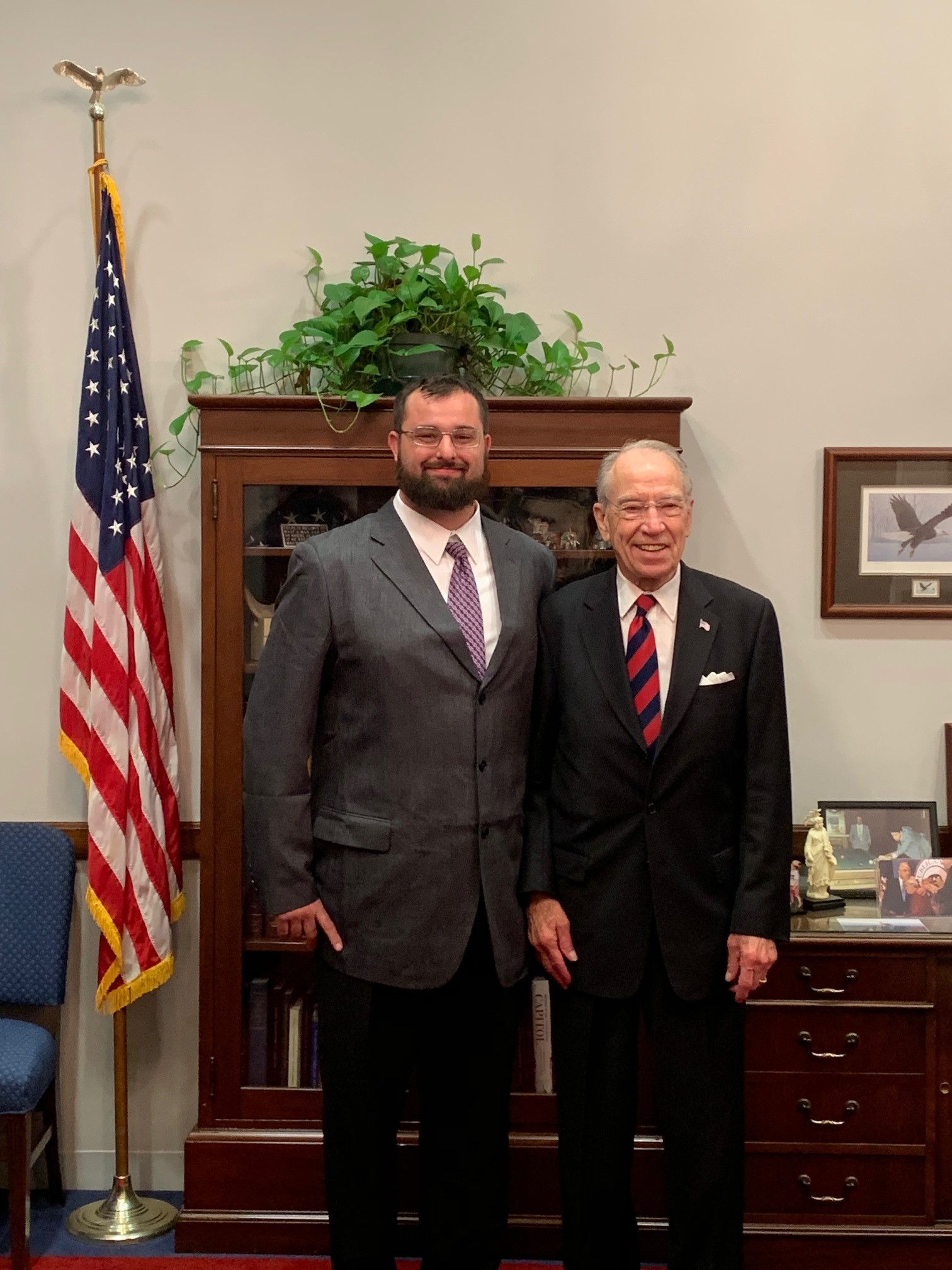 Austin Rentz with Sen. Chuck Grassley (R-IA)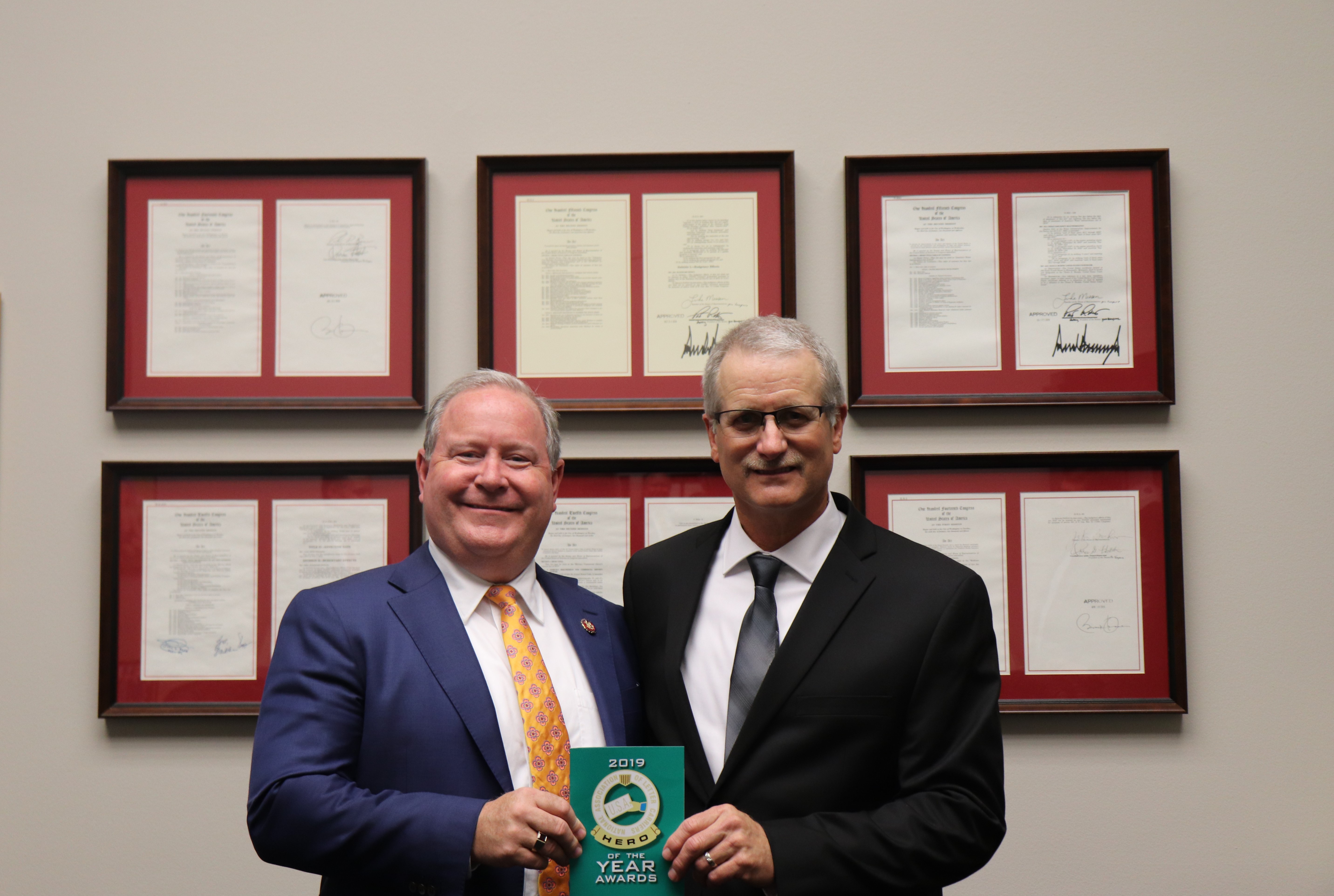 Mark Schuh with Rep. Larry Bucshon (R-IN)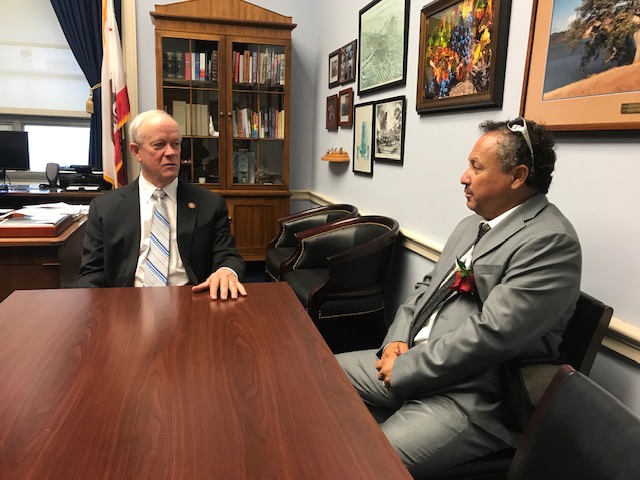 Ivan Crisostomo with Rep. Jerry McNerney (D-CA)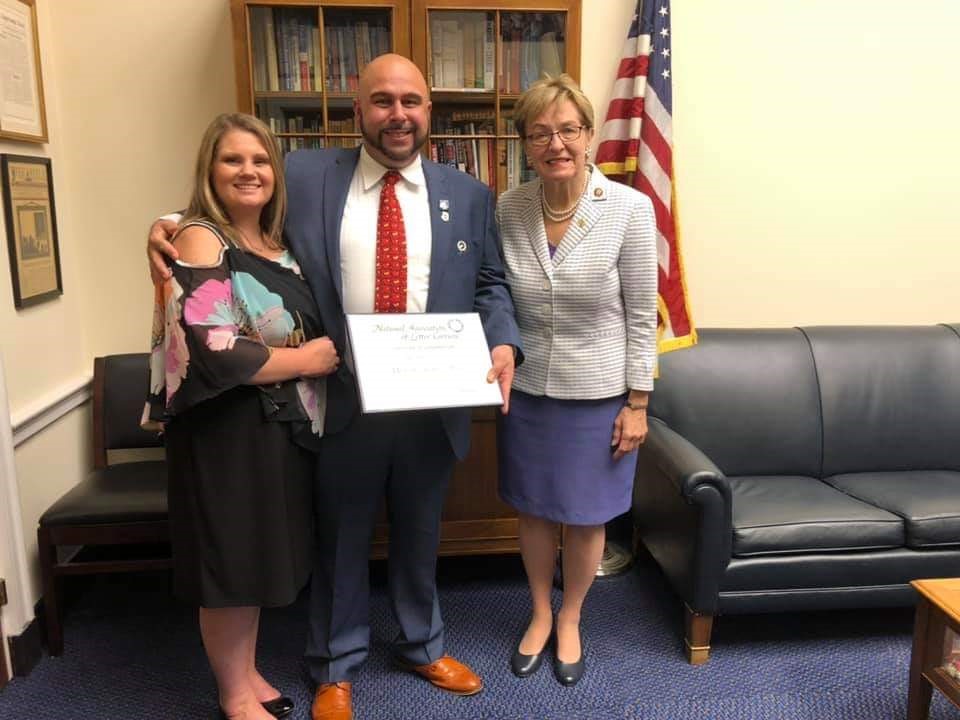 Mitchell Rivas with his wife and Rep. Marcy Kaptur (D-OH)