Wounded Warrior Leave Update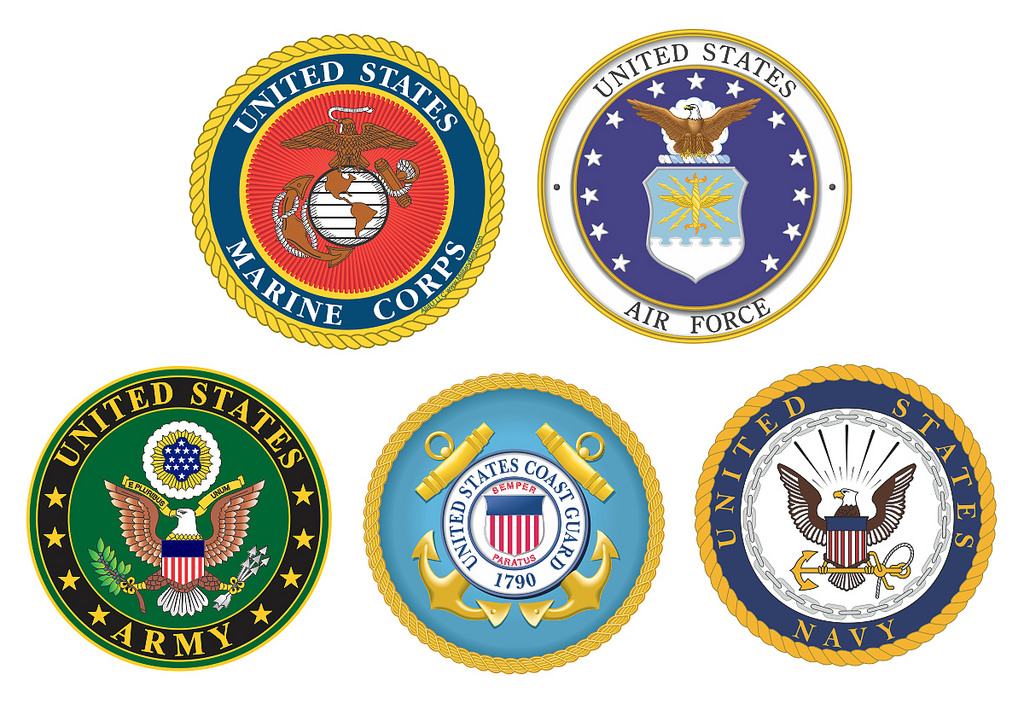 Certain veterans who have chosen to commence or resume a civilian career with the Postal Service following their military service became eligible to have credited and use up to 104 hours each calendar year of Wounded Warriors Leave to undergo medical treatment for a service-connected disability rated at 30 percent or more.
Disabled veterans generally are required to attend regular medical appointments to maintain their health and to continue their eligibility to receive their veterans' benefits. Frequently, it is unavoidable that such appointments must be scheduled during normal work hours and Wounded Warriors Leave provides some relief to those who are eligible and must receive necessary treatment. This category of leave is a very important benefit to qualifying letter carriers who also are veterans. Visit nalc.org/workplace-issues/city-delivery and choose the Wounded Warriors Leave tab for more information.