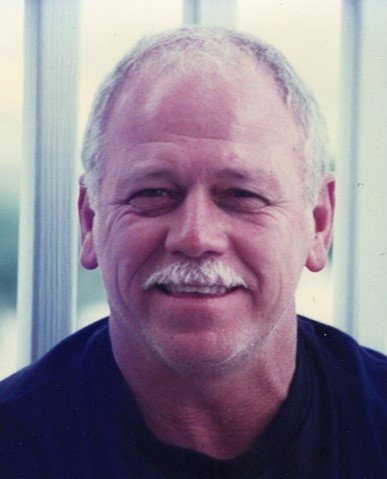 Kenny Plemons died on May 25.
Brother Plemons started his career as a letter carrier in 1978. He was a member of Rock Hill, SC Branch 1003, where he served as president. Plemons retired in 2015 after 41 years on the job. Prior to his Postal Service career, Plemons served in the Air Force from 1967-1976. He was a sergeant and served as a security police officer.
Plemons is survived by his wife Pamela, his two sons David and Michael, his two stepdaughters Lori and Rachel, and seven grandchildren. He was 75.
"On behalf of NALC, I send my condolences to Brother Plemons's family, friends and colleagues," NALC Executive Vice President Paul Barner said. "I appreciate his decades of commitment, service and leadership at Branch 1003. He will be missed."