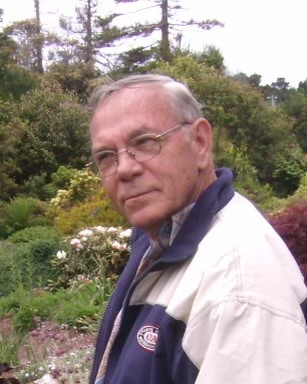 NALC is deeply saddened to learn of the death of member John Howell on Jan. 17, 2022.
John served 22 years as a master sergeant in the Army before starting his career with the Postal Service in 1990. Brother Howell was a retired member of Sacramento, CA Branch 133, and he served the union in several different positions. At the beginning of his career in the 1990s, he served as a shop steward. John later was the first dispute resolution team member in Sacramento. He then served as the president of Branch 133 from 2008-2014.
John is survived by his wife Teresa, his sons John, Cary and Joshua, his three daughters-in-law and his six grandchildren. He was 73.
"On behalf of NALC, we send our deepest sympathies to the family, friends and colleagues of Brother Howell," NALC President Fredric Rolando said. "We appreciate his decades of service as well as his leadership at Branch 133. We mourn his loss."