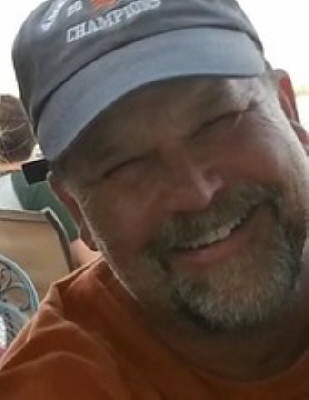 NALC is deeply saddened to learn of the death of Andrew Kostrzewa on Nov. 16, 2021.
Brother Kostrzewa started his career with the Postal Service in 1986 at the age of 25. He was a letter carrier at the Bay City Post Office in Michigan for nearly 35 years before retiring at the end of 2020. Andrew was an active member of Branch 187 throughout his career. He served as the branch's vice president and later as president for many years.
Andrew is survived by his fiancé Aliana and his three children Sophia, Alexis and Samuel. He was 60.
"NALC sends our deepest condolences to Brother Kostrzewa's friends, families and colleagues," NALC President Fredric Rolando said. "We are grateful for his service to his fellow brothers and sisters and for his years of leadership at Branch 187. We mourn his loss."