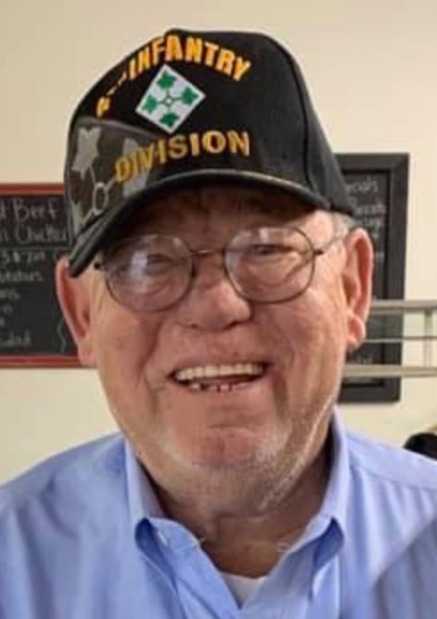 NALC is deeply saddened to learn of the death of Jackie Maddox, who died on June 3.
Maddox started as a letter carrier in 1982 and was a member of Little Rock, AR Branch 35. He carried the mail for 29 years until he retired in 2011. In retirement, Brother Maddox served as president of Branch 35 for 10 years until he stepped down in August 2021. He also served in several positions on the Arkansas State Association of Letter Carriers' board. Maddox was a Vietnam War veteran.
Maddox is survived by his wife Linda, his children Shannon, Joshua and Roger, and many grandchildren. He was 73.
"NALC is grateful for Brother Maddox's years of service at the branch and state levels," NALC President Fredric Rolando said. "We mourn his loss and send our sympathies to his family, friends and colleagues."