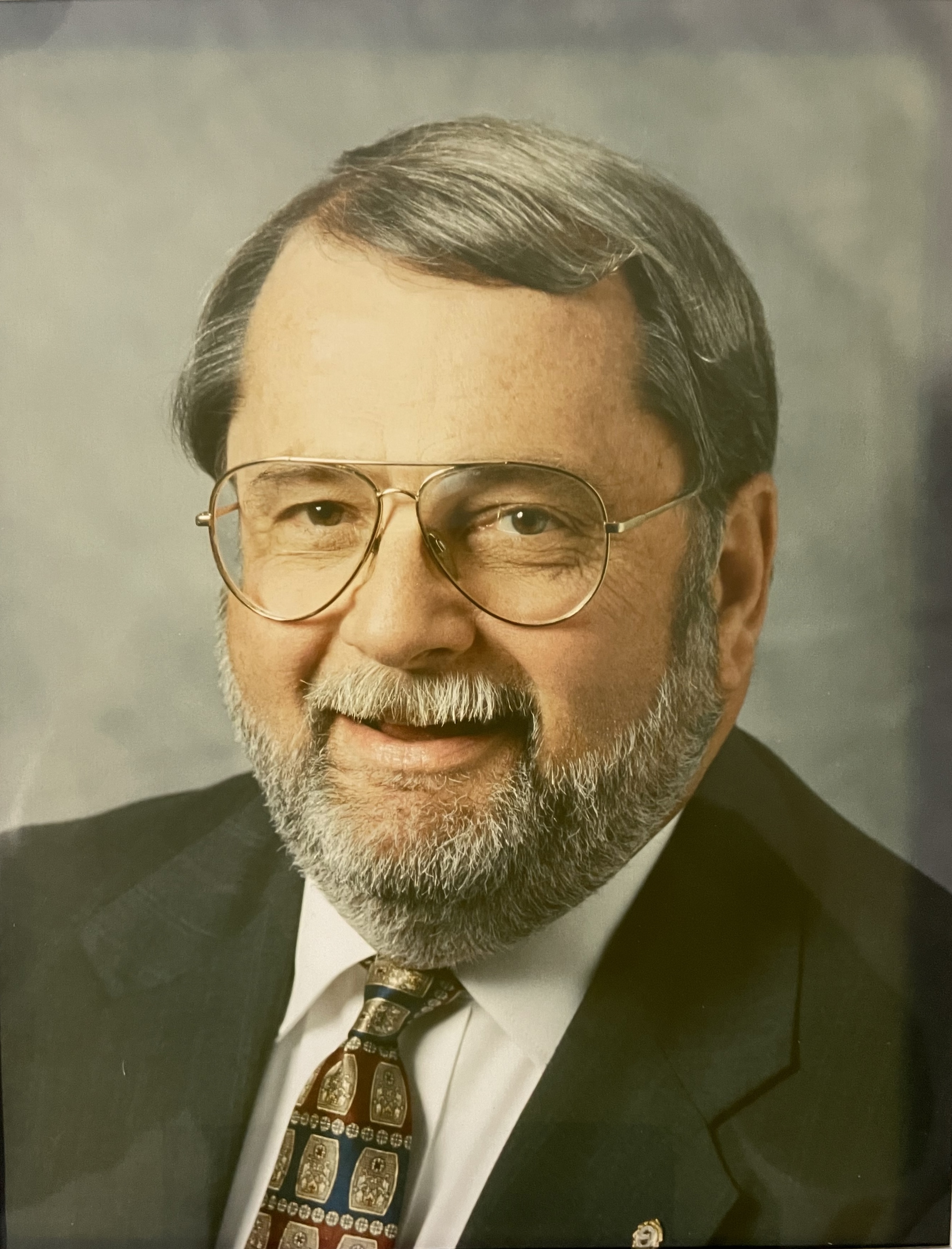 Richard "Dick" Gentry died on Jan. 13.
Brother Gentry started his Postal Service career in 1969 and was a member of Virginia Beach Branch 2819. He was active in the union throughout his career and served his branch, state and region in several capacities. He served as president of Branch 2819 and president of the Virginia State Association of Letter Carriers. He worked as a regional administrative assistant in Region 13 before serving as the region's national business agent.
Gentry retired in 1999. He was an Army veteran.
Gentry is survived by his wife Linda, his two sons Gregory and Jason, three grandchildren and four step-grandchildren. He was 82.
"Brother Gentry was dedicated to his union brothers and sisters and served them well at the local, state and regional levels," President Brian L. Renfroe said. "I am appreciative of his decades of service, especially in Region 13. On behalf of NALC, I send my deepest sympathies to Dick's family, friends and colleagues. He will be missed."