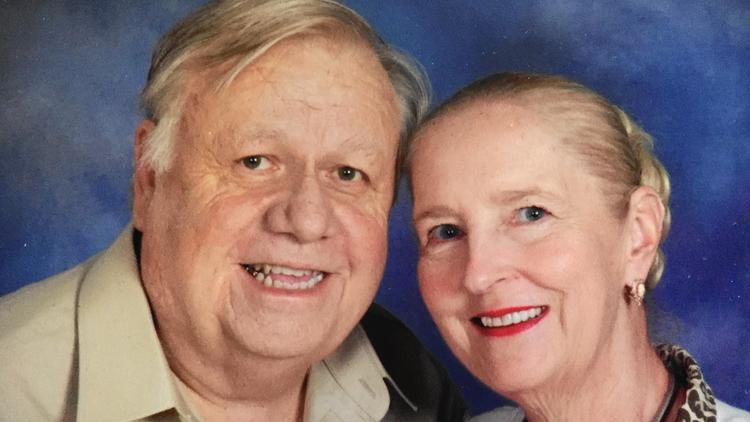 Aurora, IL Branch 219 member Ken Christy, longtime president of the Illinois Association of Letter Carriers, died unexpectedly on Saturday in a hospital, surrounded by his family.
Christy, 71, was a letter carrier in Aurora for 31 years before retiring in 2011. He served as president of the state association for the last nine years until his death. Among other offices he served as president of Branch 219 for 25 years. He was elected to the Illinois Letter Carriers Hall of Fame in 2012.
"Ken was a very dear friend who exhibited throughout his career unsurpassed passion, dedication and loyalty to the interests of the members of the NALC," NALC President Fredric Rolando said. "On both a personal and a professional level, he will be sorely missed. Our deepest sympathy to his wife Bonnie and their entire family.
"He gave his all to further NALC's agenda, working tirelessly in his branch and state association, helping to foster many friends in the halls of the Capitol. Our thoughts and prayers go to friends and fellow letter carriers," Rolando said.
"Ken was larger than life and was always there to help not just letter carriers, but all working men and women," Branch 219 President Margaret Parker said.
For more on Christy's life and information on funeral services, click here.