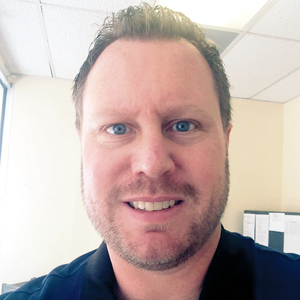 NALC President Fredric Rolando has appointed West Coast Florida Branch 1477 member Don Lyerly as a regional administrative assistant (RAA) for NALC Region 9, which serves letter carriers in Florida, Georgia, North Carolina and South Carolina.
Lyerly began representing the NALC as a shop steward in 1996, and since then has served in various positions, including arbitration advocate, Branch 1477 executive vice president, president of Fort Myers, FL Branch 2072 and district chairman for the Florida State Association of Letter Carriers.
Most recently, Lyerly served as a primary Dispute Resolution Team member. He graduated from Leadership Academy Class 7 in 2009.
His appointment is effective Sept. 26.