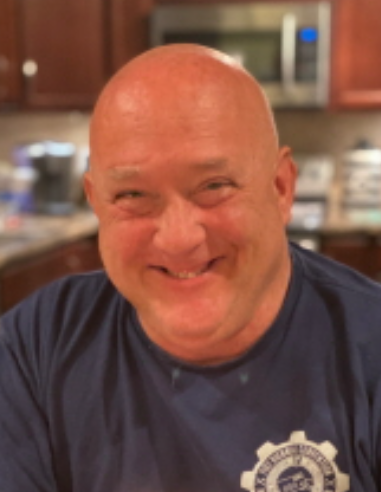 NALC is deeply saddened to learn of the death of Bill Heidt on Jan. 3, 2022. Brother Heidt was the current vice president of the North Carolina State Association of Letter Carriers.
Bill began his postal career in 1994 after serving in the Marine Corps. He was a member of New Bern, NC Branch 780. He served the NALC in several positions including as a local business agent, outside steward and shop steward for more than 15 years. He was also currently serving on the executive board of Branch 780. In 2015, Brother Heidt graduated from the NALC Leadership Academy Class 19. In his nearly 30-year career, Bill was active in the union and was passionate about helping his brothers and sisters at many levels.
Bill is survived by his wife Suzanne, his son Ryan, his stepsons Austin and Mason, and his granddaughter Teagan. He was 55.
"NALC mourns the loss of Brother Heidt, and we send our condolences to his family, friends and colleagues," NALC President Fredric Rolando said. "We are grateful for his years of commitment and service to the NALC. I've known Bill for a long time. He will be greatly missed."