What reporters and commentators are writing and saying about the Postal Service, and how NALC members and leaders are making their voices heard.
---
Stamp prices go up but USPS is sti
ll hem
orrhaging massive amounts of money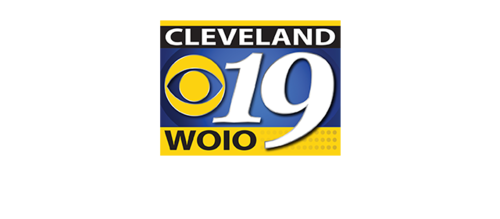 President Fredric Rolando provided needed balance on Jan. 29 to a story on postal finances by the CBS TV affiliate in Cleveland, WOIO, by discussing the 2006 congressional mandate to pre-fund future retiree health benefits.
America's Work Force Radio Examines Privatization of the U.S. Postal Service
In a lengthy Jan. 31 interview on Cleveland-based AWF (America's Work Force) radio, Executive Vice President Brian Renfroe discussed the strength and solidarity of letter carriers/NALC, the issues of privatization and pre-funding, and the food drive.
Chicago Winter Warmth Tips: From Extra Gloves To Hot Potatoes
In the throes of the Polar Vortex hitting the Midwest, Chicago public radio station WBEZ quoted Branch 11 President Mack Julion and 23-year letter carrier Dominique White in a Jan. 29 story on the best ways to keep warm outside.
It's Time to Stop Demonizing Public-Sector Employees
In a Jan. 28 commentary piece for Mormon Press, Branch 231 legislative officer and 27-year letter carrier Eric Ellis explained why letter carriers are unaffected by government shutdowns and also expressed support for fellow public employees affected by the recent federal shutdown.