What reporters and commentators are writing and saying about the Postal Service, and how NALC members and leaders are making their voices heard.
---
Congressman to introduce bill requiring air conditioning in all
U.S. Postal Service mail trucks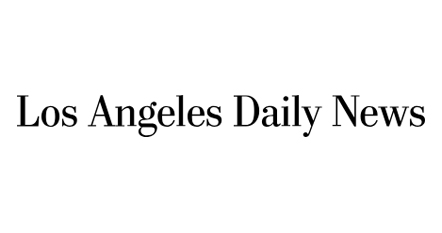 In a January 5th news story in the LA Daily News, EVP Brian Renfroe expressed NALC's continued diligence to working with USPS and OSHA
to implement heat-safety measures to better protect carriers while they serve their communities.