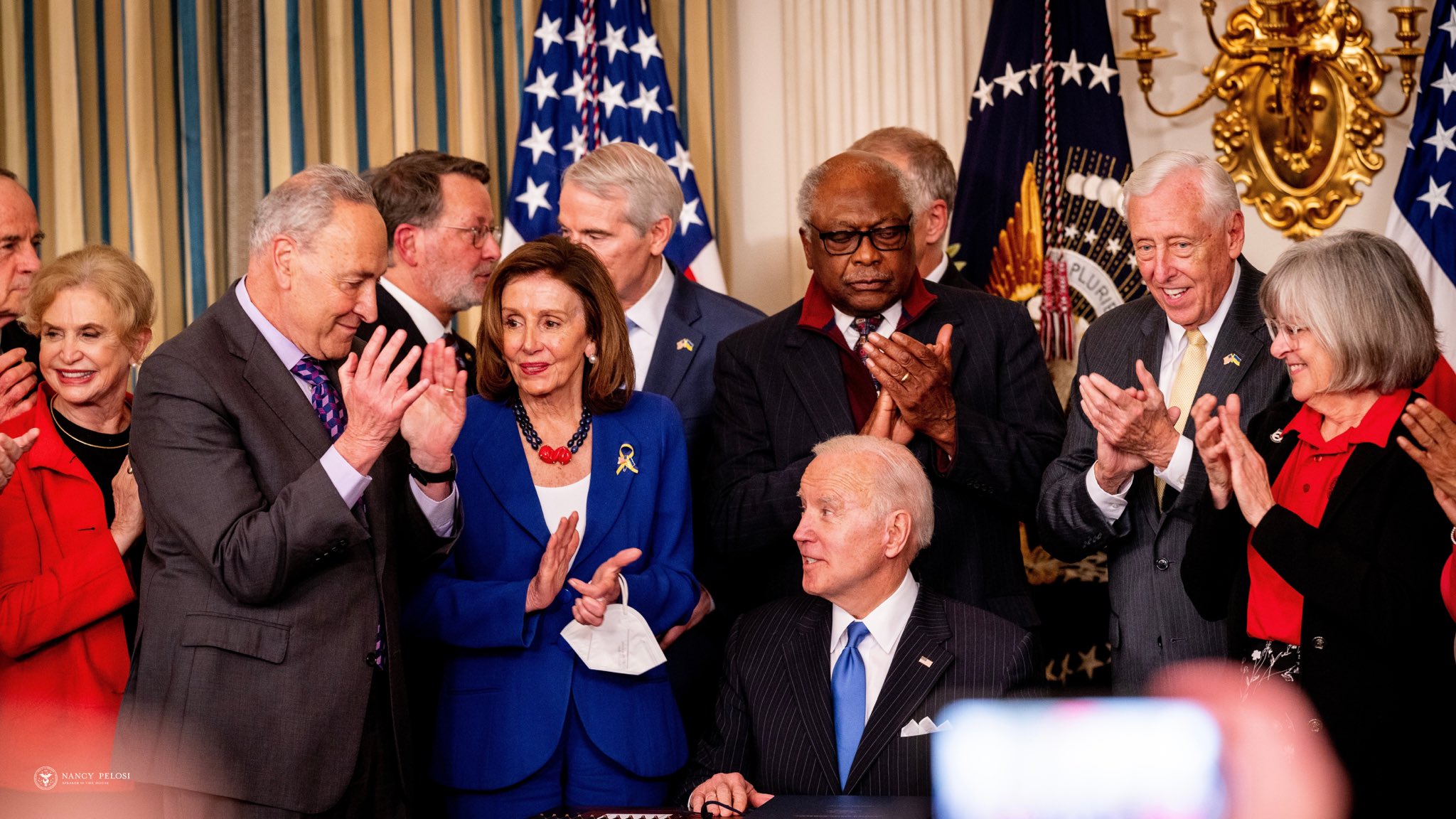 Today, President Biden signed the Postal Service Reform Act of 2022 (H.R. 3076) into law. The president's signature comes after the bill passed with massive bipartisan majorities in the House in February and in the Senate in March.
Annette Taylor, an NALC member who delivered mail for 32 years, introduced President Biden at the signing ceremony. Taylor, who served in the Air Force for eight years before beginning her career as a letter carrier, previously served as the president, vice president and recording secretary of Annapolis, MD Branch 651. She is the current vice president of the Maryland State Association of Letter Carriers.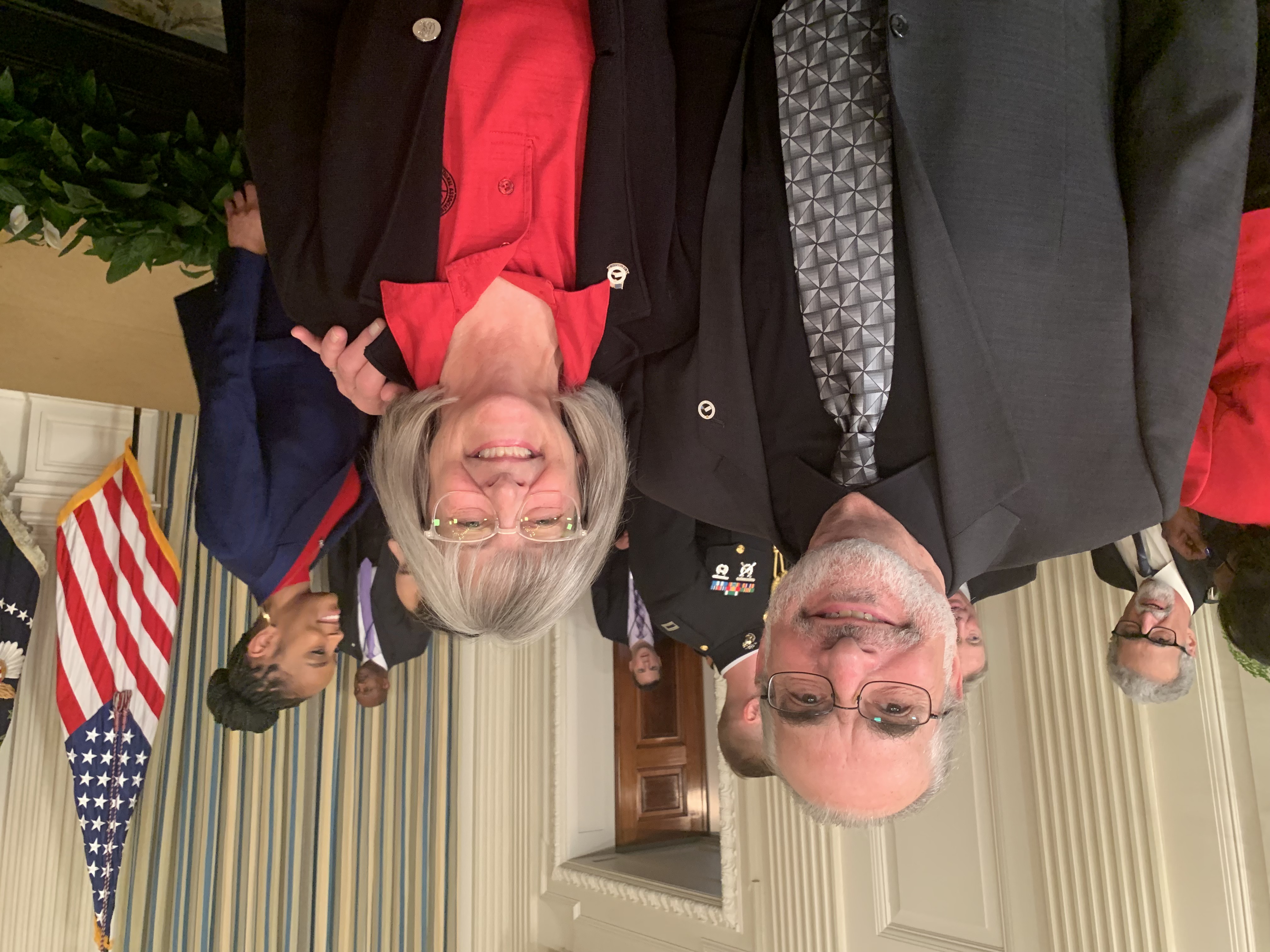 "NALC is proud to have contributed to the efforts over the last 12 years that resulted in this bipartisan legislation that brings us together today," Taylor said. "This legislation will help position the USPS to provide the service that the American people deserve. Mr. President, the Postal Service is an essential facilitator of our democracy and our economy. We know there is more to do to secure its long-term viability, but today is a huge step forward. My union stands ready to assist you."
"With this bill, we're repealing the pre-funding mandate and setting the Postal Service on a more sustainable and stable financial footing," President Biden said. "We're guaranteeing that the mail will continue to be delivered six days a week. And the bill increases transparency by requiring the Postal Service to develop an online public dashboard updated weekly with local and national service performance data. Today, we enshrine in law our recognition that the Postal Service is fundamental to our economy, to our democracy, to our health, and the very sense of who we are as a nation."
"After 12 years of fighting for meaningful postal reform, NALC is gratified to see President Biden sign this bill into law," NALC President Fredric Rolando said. "I would like to thank every NALC member who helped us get here. Your solidarity and activism were instrumental in this bill's path to becoming law.
"I would also like to commend the bipartisan work on this bill that was led by Chairwoman Carolyn Maloney (D-NY), Ranking Member James Comer (R-KY), Chairman Gary Peters (D-MI) and Ranking Member Rob Portman (R-OH). This legislation will put the Postal Service in a better position to grow and adapt to the evolving needs of America's households and businesses.
"Today, we celebrate this historic victory for letter carriers, the Postal Service and all Americans who depend on our universal service. We look forward to continuing working with members of Congress and the Biden Administration on reforms that will further strengthen the Postal Service and improve the work and lives of our members."
A video of the signing ceremony is available here.