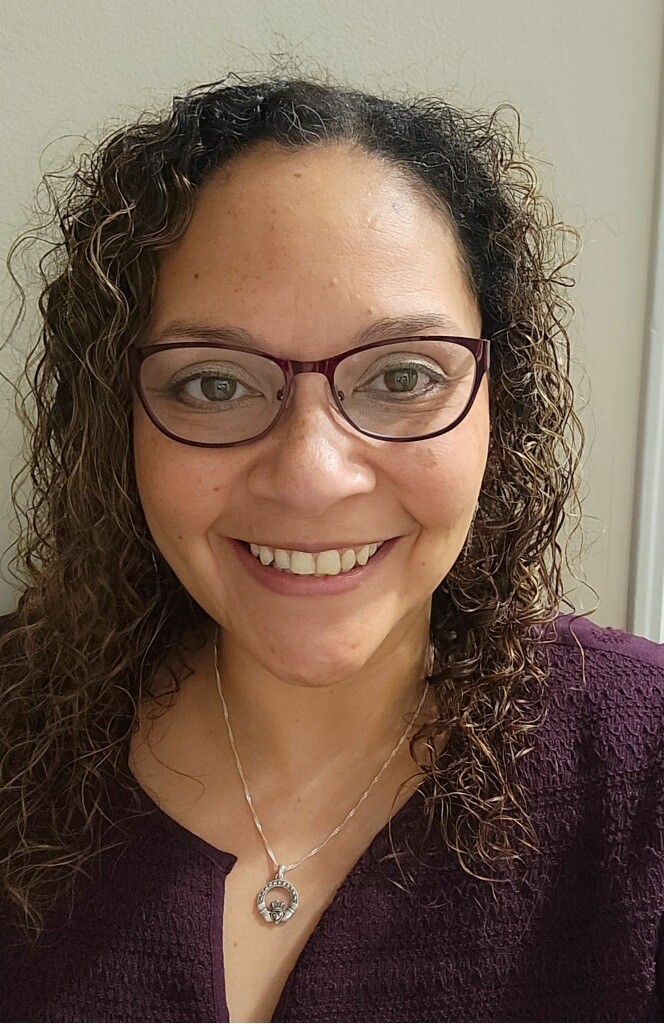 President Rolando has appointed two new regional administrative assistants (RAAs).
Larrissa Parde is a new RAA for Region 5 (Missouri, Iowa, Nebraska and Kansas). She fills a vacancy left by David Teegarden of Kansas City, MO Branch 30, who became the national business agent (NBA) for the region last month.
Parde began her letter carrier career in 1999 and joined Lincoln, NE Branch 8. She served her branch in several roles, including steward and OWCP representative, and then was elected branch vice president in 2011. In 2013, Parde became branch president, a position she held until Rolando appointed her a regional workers compensation assistant (RWCA) in 2018.
Parde also served as director of education for the Nebraska State Association and, from 2015 to 2018, as state association president. She graduated from Leadership Academy in 2011.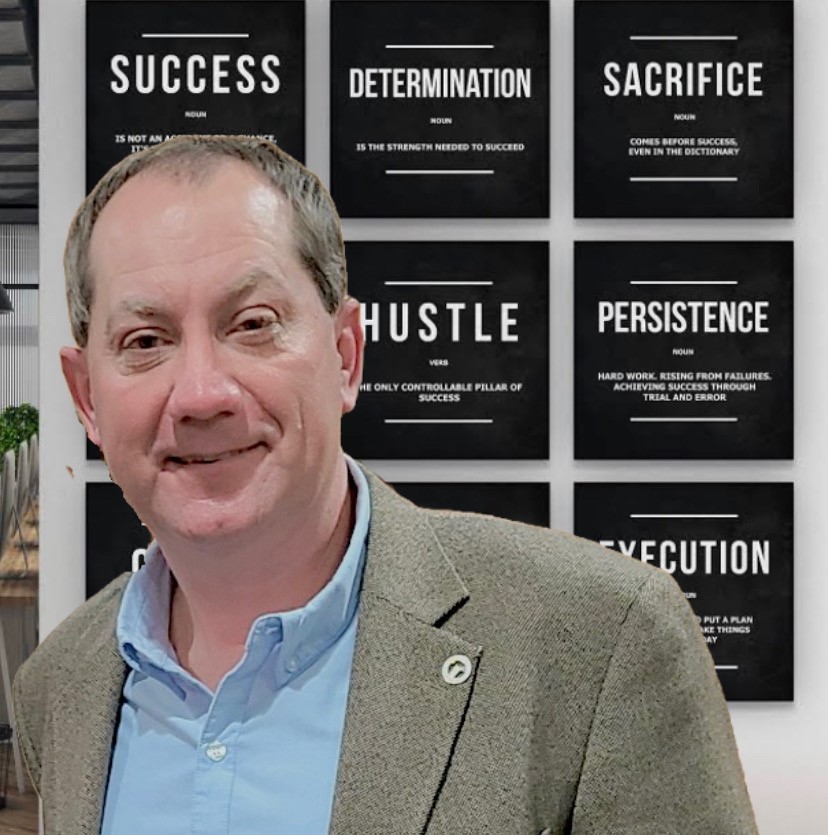 President Rolando appointed Ronnie Roush of Carmel, IN Branch 888 as an RAA for Kentucky-Indiana-Michigan Region 6. He stepped in to fill the vacancy created when Rolando appointed Louisville, KY Branch 14 member David Mudd as Region 6 NBA last month.
After working briefly as a rural carrier in the Cincinnati, OH, area, Roush took a job as a city carrier in Carmel in 2007. He has served his branch in several roles, including route adjustment team member, Food Drive and Muscular Dystrophy Association (MDA) coordinator, Letter Carrier Political Fund (LCPF) coordinator and branch secretary. He was elected president of his branch in 2015. Roush also has served as an arbitration advocate, full-time backup Step B team member, letter carrier congressional liaison (LCCL) and Indiana State Association executive board member.
Roush graduated from Leadership Academy in 2016.