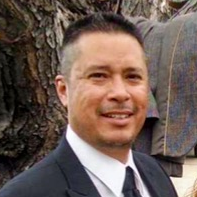 NALC President Fredric Rolando has appointed Centennial Colorado Branch 5996 member John Robles as a regional administrative assistant for Region 4, which represents letter carriers in Arizona, Arkansas, Colorado, Oklahoma and Wyoming.
Previously, Robles has served as a chief steward, Formal Step A designee, branch trustee, arbitration advocate and district lead for joint route adjustment processes.
Additionally, Robles has served as vice president and, most recently, director of education for the Colorado State Association of Letter Carriers. He is a graduate of Leadership Academy Class 15.
The appointment was effective June 13.