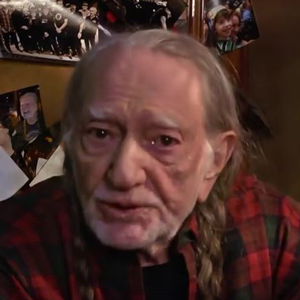 Legendary singer/songwriter Willie Nelson is featured in a video in support of "A Grand Alliance to Save Our Public Postal Service."
"We're trying to keep the Postal Service alive and well," Nelson says in the video, noting that the agency is older than the United States—in fact, it's specifically referred to in the U.S. Constitution.
Nelson, the organizer of the annual Farm Aid benefit concerts, says when he was growing up in Abbott, TX, the post office was the place where everybody met.
"Join with me and organizations like Farm Aid in 'A Grand Alliance to Save Our Public Postal Service,'" he says, "a public trust and a national treasure."
NALC joined "A Grand Alliance" in 2015, playing a key role alongside a wide range of progressive national organizations in this coalition, whose stated goal is to fight for the protection and enhancement of a vibrant USPS, both now and for generations to come.
The alliance is made up of a broad group of unions, civil rights, religious organizations and progressive policy advocates that support high-quality public services for all Americans.
"This alliance is a good complement to the one the NALC and the other postal unions have been working closely with over the past several years," NALC President Fredric Rolando said, "a group made up of postal union and mailing industry stakeholders with a mission to advance in Congress a multi-point postal strategy that includes a comprehensive solution to pre-funding, freedom to offer new products, fair treatment on pension valuations, and strengthened service standards."