Economics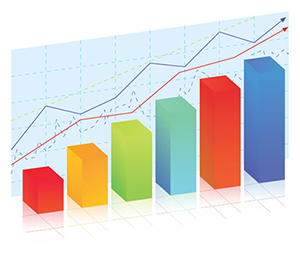 On Dec. 24, the Postal Service results for November and fiscal year-to-date 2015 were posted on the Postal Regulatory Commission website.
For November, USPS reported a $59 million operating profit.
Add that to the $633 million operating profit from October, and you see that, for the first two months of this fiscal quarter, the Postal Service had $689 million in operating profit.
December 2014 results will not be reported until after USPS releases its full first quarter FY2015 results (three months combined). Stay tuned for our analysis of this quarterly report in early February—the quarter is shaping up to be a very good one.