Trustee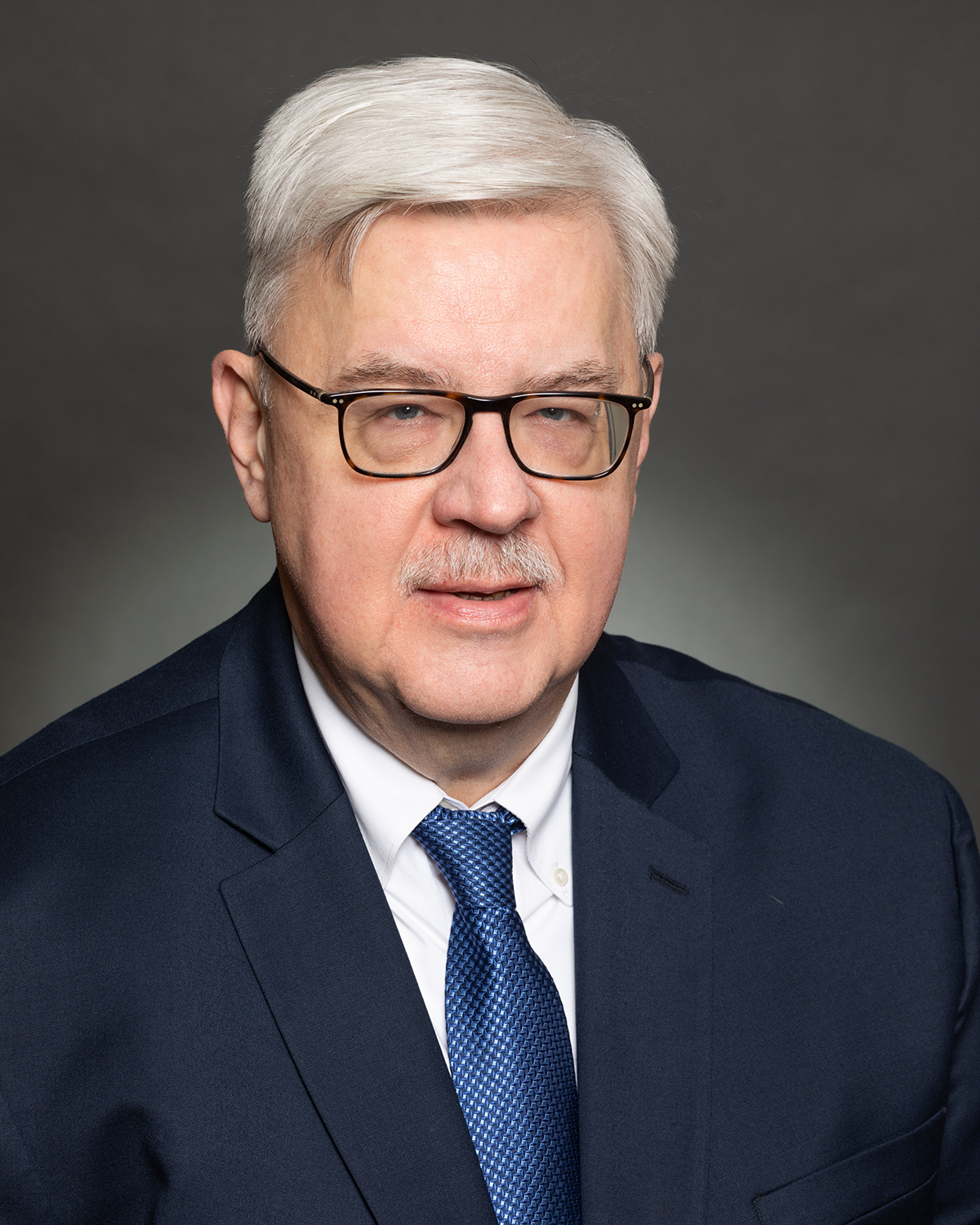 New York, NY Branch 36 President Charlie Heege was elected trustee by mail balloting of NALC members in 2022.
Heege started as a letter carrier and member of New York Branch 36 in 1979, working in the largest letter carrier station—FDR Station. There were close to 400 letter carriers working this 24-hour station. Heege was not happy with the way management treated letter carriers, so he decided to run for shop steward and was elected in 1983. In 1987, Branch 36 President Arty Ullman appointed Heege as a hearing officer to handle the second step of the grievance procedure in many stations.
In 1992, Heege was elected Branch 36 executive vice president and served in this position for 15 years. In 2007, he was elected Branch 36 president.
Heege was elected treasurer of the New York State Association of Letter Carriers in 2007. Heege also served as a delegate to the AFL-CIO from 1996 to 2022.
"I always look for ways to help letter carriers," Heege said, "and make their jobs safe and worthwhile."