Director of Retired Members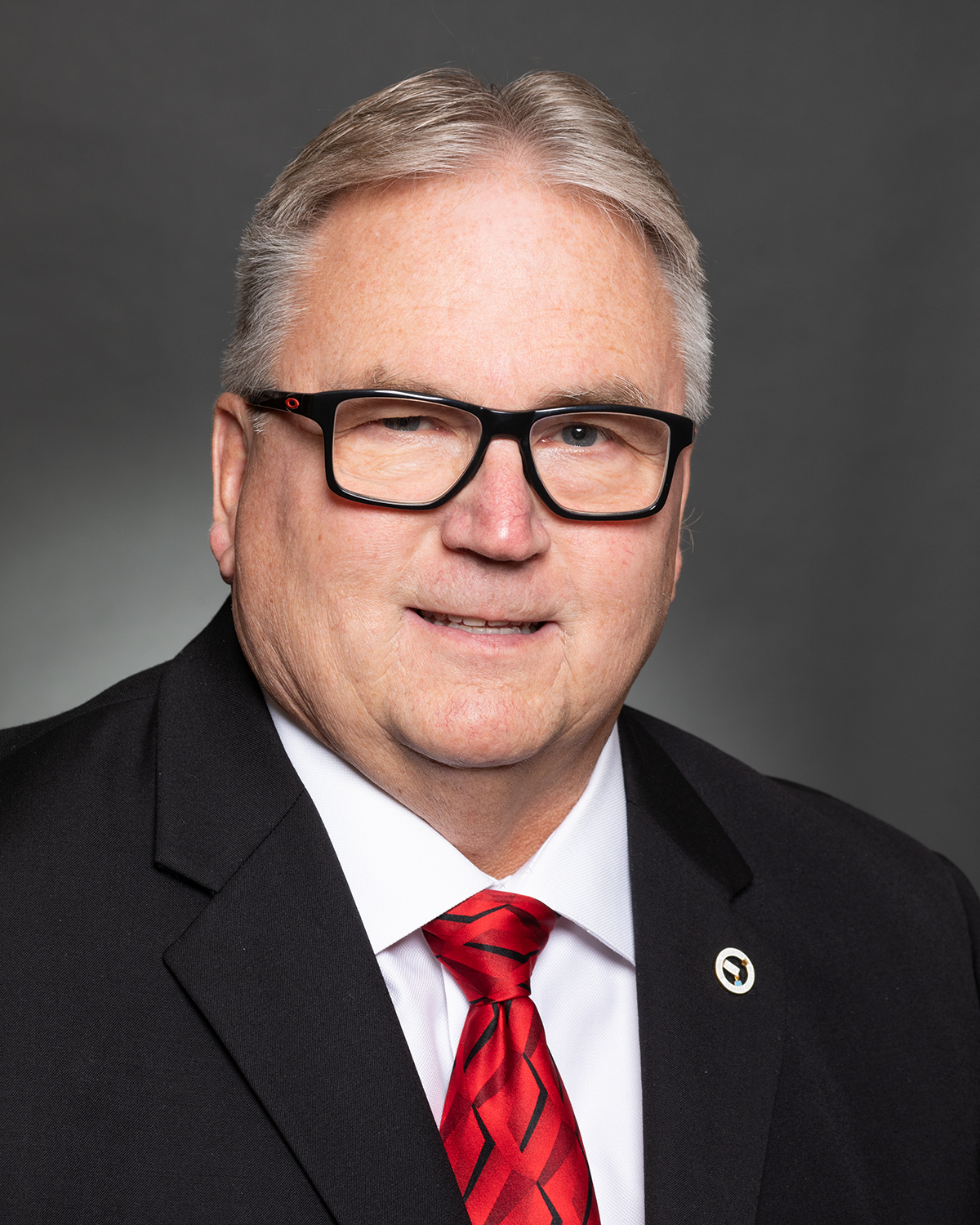 The son of a letter carrier, Dan Toth was elected director of retired members by mail balloting of NALC members in 2022 and 2018. Previous to that, he was elected Region 11 national business agent by acclamation in 2014 during the 69th Biennial Convention in Philadelphia. President William Young appointed Toth to that post in May 2009 to fill a vacancy.
Toth first became active in the defense of letter carriers when he took a shop steward position with Lorain, OH Branch 583 in 1984, and he has been working on behalf of his brother and sister letter carriers ever since.
"As a second-generation letter carrier, I remember how hard my father worked to make ends meet," Toth said. "During the late 1960s and into the 1970s, letter carriers like my father had to work numerous jobs to provide a solid middle-class quality of life. I decided from the onset of my career that I was going to make a difference in protecting and improving the wages and benefits that the NALC and its members fought to gain.
"From Day One, I was never intimidated by management," he said. "Routinely, I went toe-to-toe protecting the rights of letter carriers from overzealous managers."
Toth served Branch 583 as a local business agent and arbitration advocate, trustee and vice president, eventually rising to become branch president. He also served as director of education for the Ohio State Association of Letter Carriers.
In May 2005, President William Young named Toth a regional administrative assistant for Region 11, which serves the letter carriers of Ohio and upstate New York.
"I was able to rise to the position of national business agent because the NALC dedicated resources to train me along with mentors who took the time to provide support and knowledge to help me represent the members to the best of my ability," Toth said. "I recognize how important that was to me during my growth and I want to pay that forward."
Toth also served on the Eastern Area Safety Task Force, the Northern Ohio Communications Task Force, and he was a member of the Northern Ohio Employee Assistance Program (EAP) team.
"Ultimately, I would like to see letter carriers continue to have a good wage-and-benefit package," Toth said, "a work environment free of bullying and harassment, and a fulfilling career that leads to the promised land—retirement!"
Toth studied industrial psychology at The Ohio State University. He and his wife, Nancy, have two adult sons: Russell and Matthew.
Click here for more information on retirement.