Executive Vice President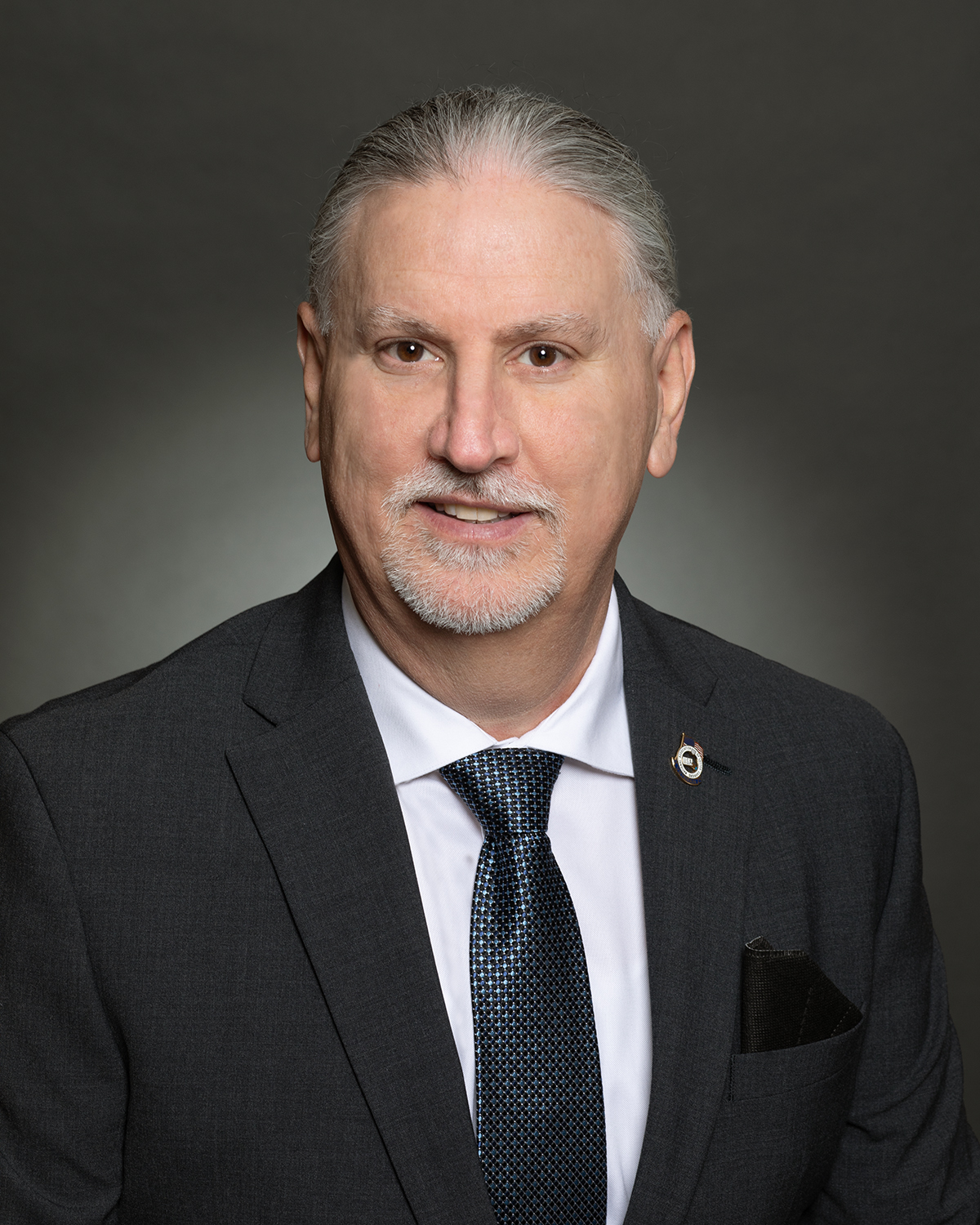 Paul Barner was elected executive vice president in 2022 by mail balloting of NALC members.
A member of Roswell, GA Branch 4862, Barner began his postal career in 1987. His service to the branch started in 1996 upon his election as a steward.
"The military taught me the importance of camaraderie and the strength that comes from solidarity," Barner, a U.S. Army veteran, said. "After witnessing how many carriers were being mistreated, I felt a strong sense of duty to do what I could to support my fellow brothers and sisters."
Barner served in multiple other roles in his branch, including on-the-job instructor, trustee, and safety and health committee recording secretary. His branch elected him treasurer in 2006. He also served functions within the Georgia State Association, including as an officer on the executive board.
Barner served as a local business agent, as a primary member of the dispute resolution team for Region 9 (Florida, Georgia, North Carolina and South Carolina) and as an arbitration advocate. In 2012, President Fredric Rolando appointed him as regional administrative assistant (RAA) for Region 9.
In 2015, Rolando named Barner to the position of special executive assistant to the president working at NALC Headquarters in Washington, DC, a position he held until his election as assistant secretary-treasurer. He was elected to the position in 2018 by mail balloting of NALC members.
Barner graduated from the NALC Leadership Academy in 2007. He earned a bachelor's degree in business administration from Georgia State University.
"We as letter carriers must not settle for anything less than to be acknowledged, respected and valued by management for the service we provide to the public day in and day out," Barner said. "The strength in our unity as NALC members provides the vehicle to achieve this end."
Click here for more information on the office of the executive vice president.