President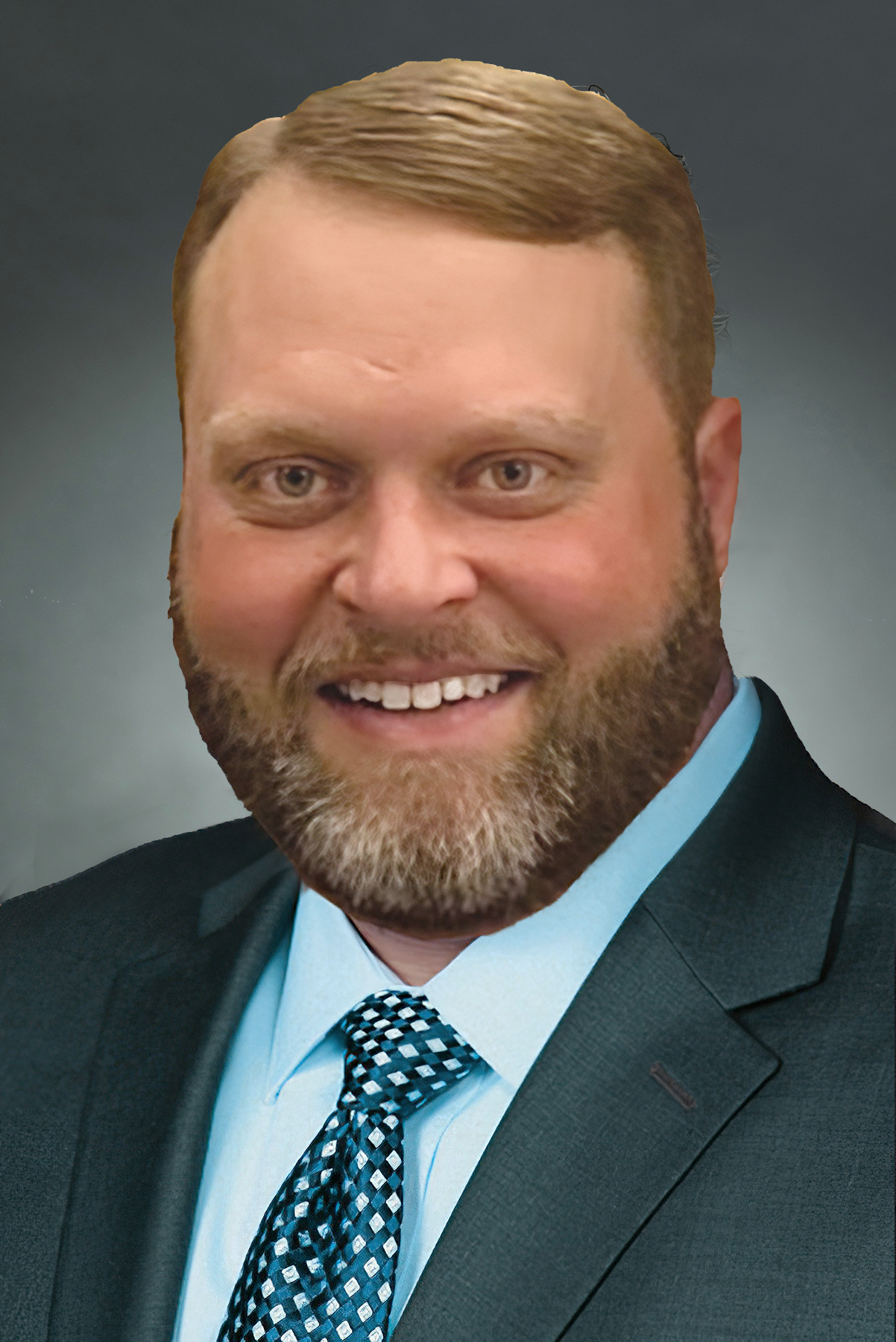 Brian Renfroe was elected president by mail balloting of NALC members in 2022.
Renfroe is a second-generation letter carrier who began his career in 2004 in Hattiesburg, MS, where he joined NALC as a member of Hattiesburg Branch 938. Just two years later, Renfroe was elected vice president of Branch 938. He also served as shop steward until 2008, the year his branch elected him president.
"As the son of a letter carrier, I grew up learning about the issues letter carriers have faced over the years," he said. "At a young age, I had a deep appreciation for the hard work and sacrifice of the men and women of our union and its positive impact on my father's job and my family. I quickly got involved in my branch because I felt a responsibility to do all that I could to keep moving forward and improving the jobs and lives of letter carriers. I still feel that responsibility."
In addition, Renfroe served as a local business agent and arbitration advocate for NALC's Region 8, which covers Mississippi, Alabama, Louisiana and Tennessee. Renfroe worked extensively on route adjustments in his home state and focused much of his time on training members at the branch, state and regional levels.
In 2011, the Mississippi State Association elected Renfroe its president. A few months later, President Rolando appointed Renfroe to work at NALC Headquarters in the Contract Administration Unit, where he focused on city delivery issues. In 2013, Rolando appointed Renfroe as a special assistant to the president.
Renfroe was elected NALC director of city delivery in 2014 by acclamation during the union's 69th Biennial Convention in Philadelphia. NALC President Fredric Rolando had appointed Renfroe to that position earlier in the year to fill a vacancy. In 2016, Rolando appointed Renfroe as executive vice president to fill a vacancy. He was elected to the position via mail balloting of NALC members in 2018.
Renfroe is a graduate of the NALC Leadership Academy, having attended Class 6 in 2008.
For more information on the office of the president, click here.